Test blog
Description:
Test blog
Favorite:




Shitty Blog...
14/06/2011
Testsdsadsa
25/04/2011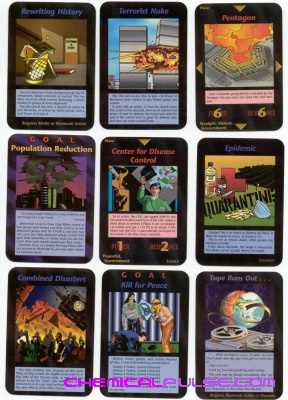 AnnualCreditReport.com is the official site to help consumers to obtain their free credit report.


We guard your privacy.
Please be aware of how you arrived at this site. To ensure that you are visiting the legitimate site, type https://www.annualcreditreport.com directly into the address bar on your browser. You will never receive an email directly from the Annual Credit Report Request Service.
For further information please read the Security Policy.